Bruno Giacosa Nebbiolo Offer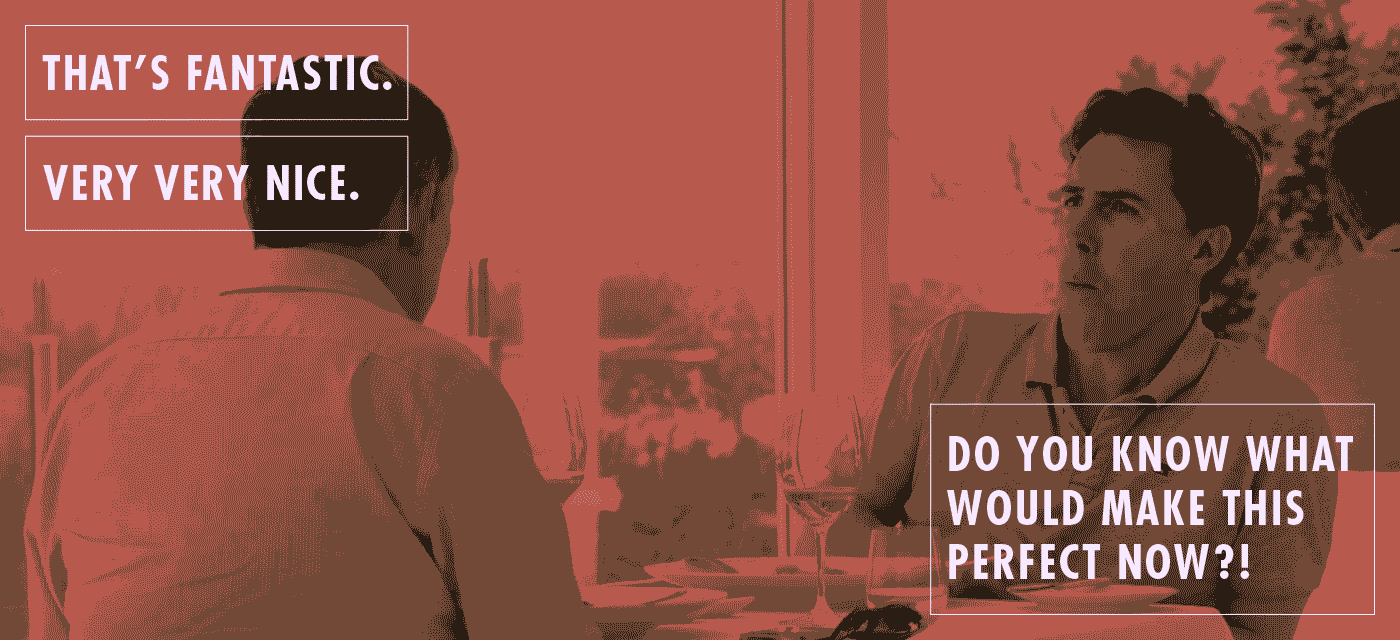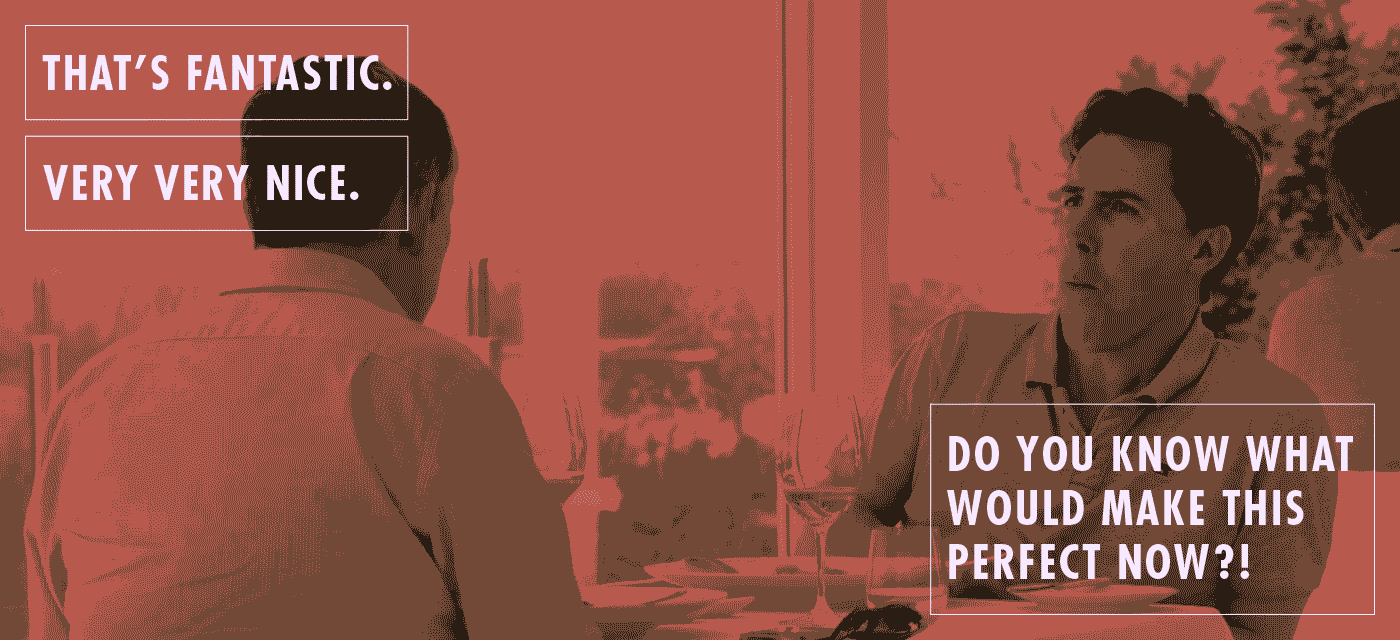 Bruno Giacosa Nebbiolo Offer
One of the legendary winemakers of the world, Bruno Giacosa crafted the most prestigious single-vineyard Barolo and Barbaresco wines during a career that spanned nearly eight decades. With his passing last year, the wine world lost a titan. From the mid 80's Bruno was working with regional vignerons to produce some extraordinary examples of local varieties as well as Nebbiolo. These are the Casa Vinicola wines and we have uncovered a small parcel of them, the Nebbiolo represents some great value Italian styles that belong in you cellar.
Pick some up today while stocks lasts:
Nebbiolo d'Alba Casa Vinicola
Orders subject to confirmation and incurs a $15.00 Freight Fee
The Bruno Giacosa winery, located in the town of Neive in the Barbaresco production zone, dates back to 1900, but it is the labor and vision of Bruno Giacosa, We have uncovered a parcel of these rare gems for you to enjoy now or put in your cellar. After his passing late last year these wines have become a testament to his knowledge of the lands he farmed. These Casa Vinicola wines on offer are from vineyards (not on the estate) but ones Bruno worked with. They have allowed him to showcase true regional expressions of Nebbiolo, Barbera and Dolcetto alike over time.
Today, one thing is certain, Bruno Giacosa's mythical status is the result of a stable of Nebbiolo masterpieces that stand alone as perhaps the greatest of all Piemontese wines.
Roero Arneis - Giacosa has excelled at this wine for more than several decades. This release is medium bodied with aromas of melon, pear and jasmine tea like flavours. Delicious, enjoy over the next 2-3 years.
Dolcetto d'Alba - So juicy and delicious, almost opaque with a purple fleck, drips with its red and black fruits, wildflower aromatics, exotic spices, and sun-warmed earth, you want to slurp this wine. Enjoy over the next 5 years.
Barbera d'Alba - With 4 years of age, this is classic barbera, food friendly, delicious yet complex, think… supple red cherries, violet notes underbrush and crushed wild flowers this wine is so juicy and balanced. A wonderful transition to Italian wines if you've not had the pleasure of drinking great Italian wines before.
Nebbiolo d'Alba - Baby Barbaresco this is NOT, however it is its own take on the 'Wine of Kings' This is a standout expression, the nose is intense with aromas of blackberries. The wine is well-balanced with good structure, mixed peel and pot purri flavours next too lively acidity all the way through the palate.